Tax Preparation & Planning
Business, personal, estate, and trust - we'll take care of all your tax prep and planning, but we don't stop there. We love finding ways to improve your tax situation.
We'll tell the story behind the numbers and help you craft the perfect plot. Your corporate story may not be a fairy tale yet, but with a few tweaks it could be!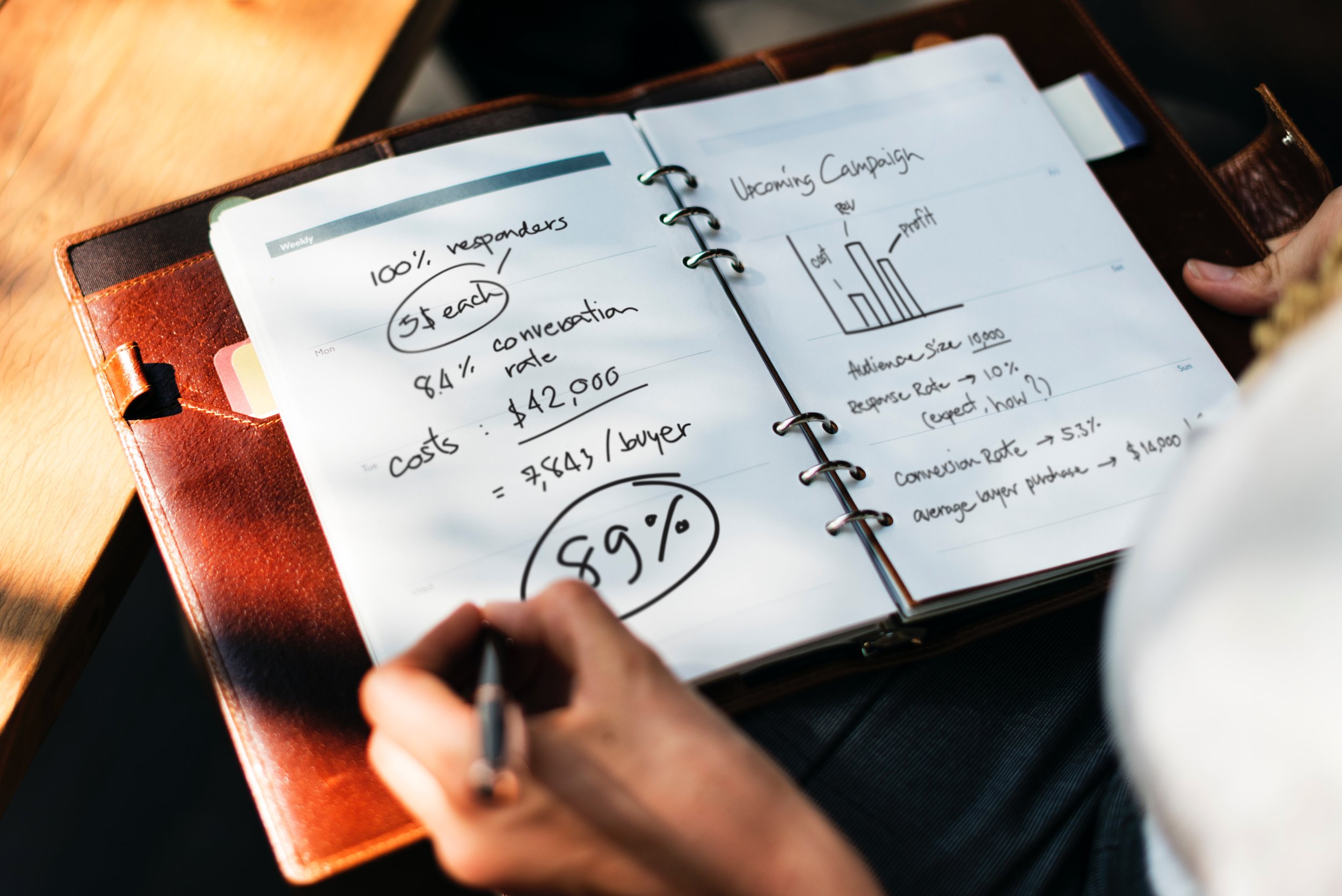 Wouldn't it be nice to have a professional opinion when making major decisions in your company? We can give advice backed by real financial data analyses of your company.
If you have employees, you have payroll needs. Although there are many DIY options, letting a professional handle your payroll can save you countless headaches.
Accounting is more than just filling in the boxes, it's maintaining the health record for your company. We diagnose and treat potential issues to maintain optimal financial health.
Our bookkeeping services not only keep your books in order, our consultative style gets you advice on how to do things better. Who doesn't want to be more financially efficient?